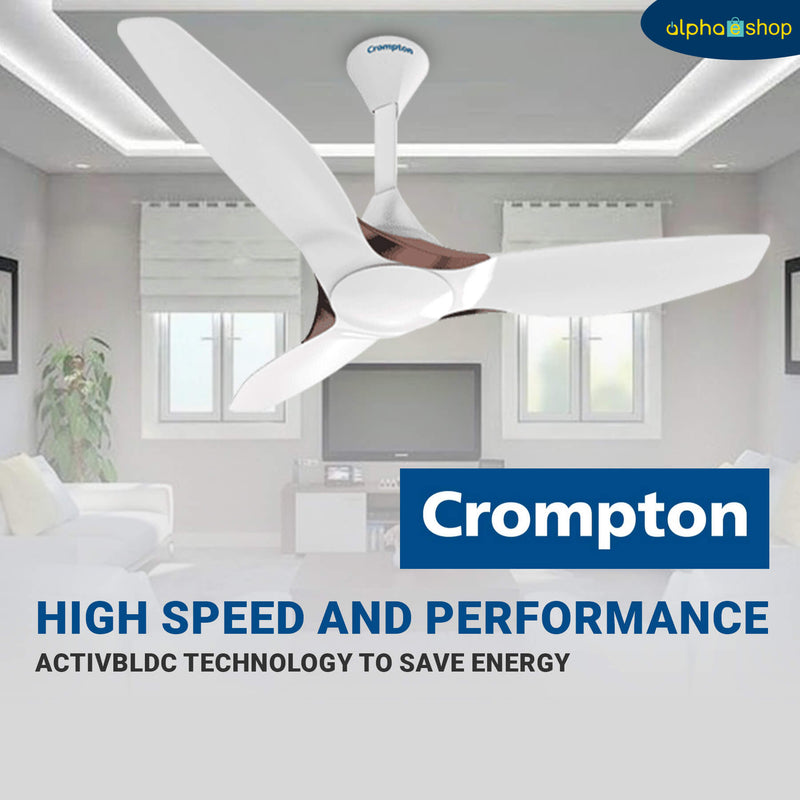 A rich legacy associated with great quality, reliability, superior engineering capability, product design and inspires an immense amount of trust
Shop Now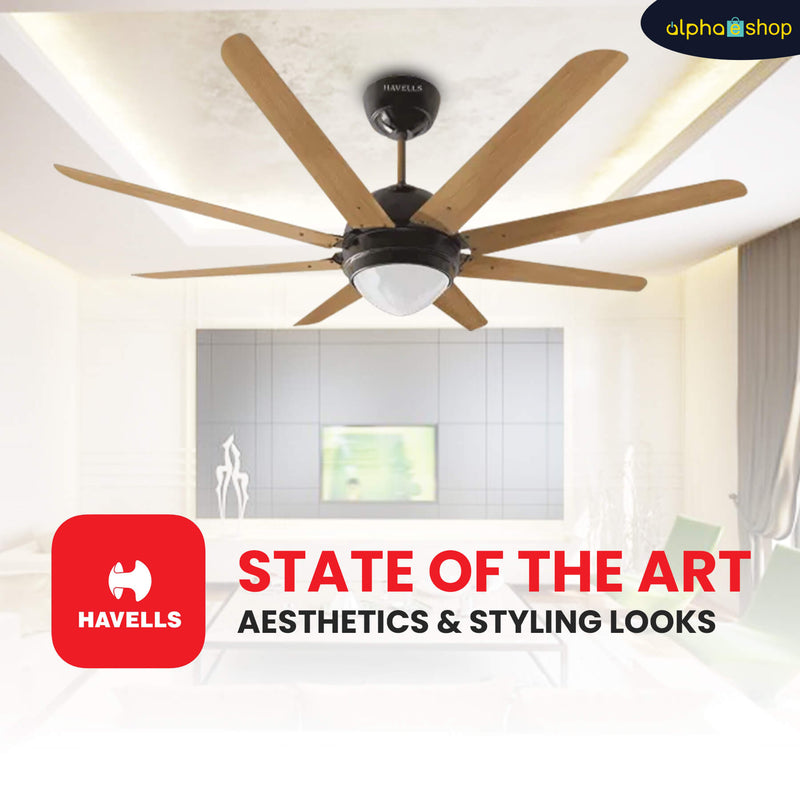 A producer of numerous types of fans including exquisite, antique finishes to fans specially designed for kids to dual color fans and High Speed Fans
Shop Now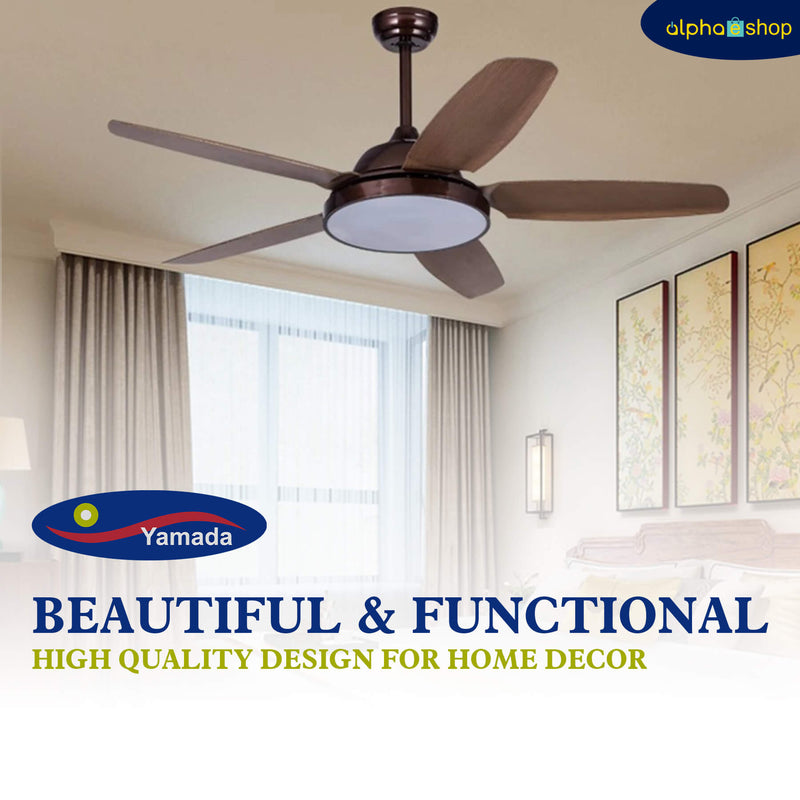 Its promise of trusted quality, stylish design, long lasting performance and value for money gives your home a new look and zeal
Shop Now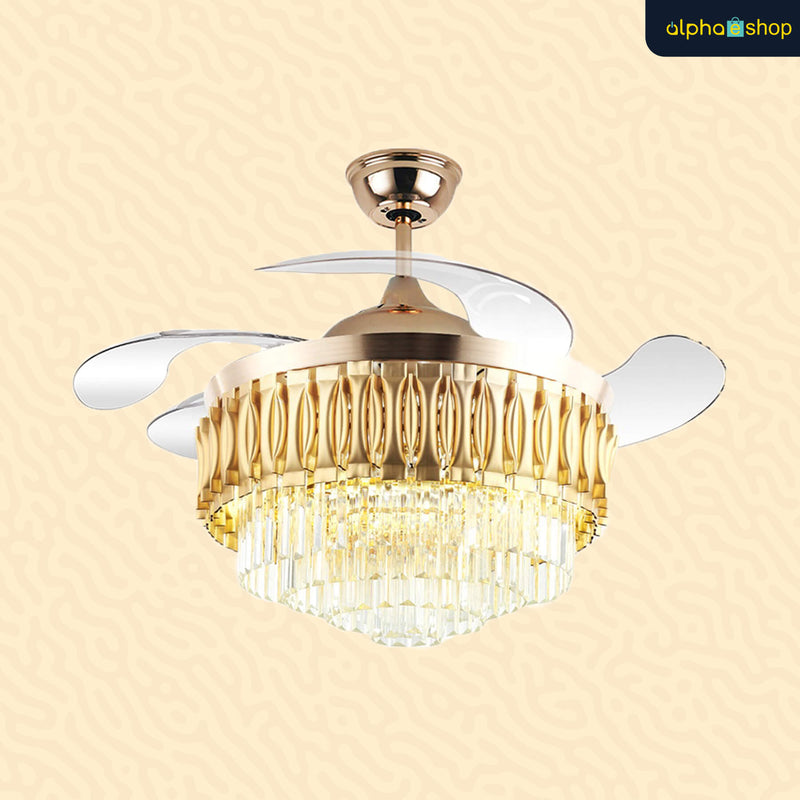 New ideas, new possibilities, new opportunities to augment their life, we bring to you the new range of Fans which will keep you cool and comfortable.
Shop Now
Fans with its remote controlled retractable blades and built-in LED light will add unmatched style and cutting-edge technology to your dream home. Ideal for rooms with air conditioning. Energy efficient pendant 36 Watt LED light with Warm – Cool – Neutral options
Shop Now
Electroplated Finish for Higher Aesthetic Appeal elegant design of this fan elevates the décor of any interior space. The stylish electroplated look gives an appeal of timeless elegance and induces pride of ownership.
Shop Now